6 FUN TOOTH FAIRY IDEAS
Posted by MT WEST DENTIST
Dental Health
on Jul 31 2018, 12:08 PM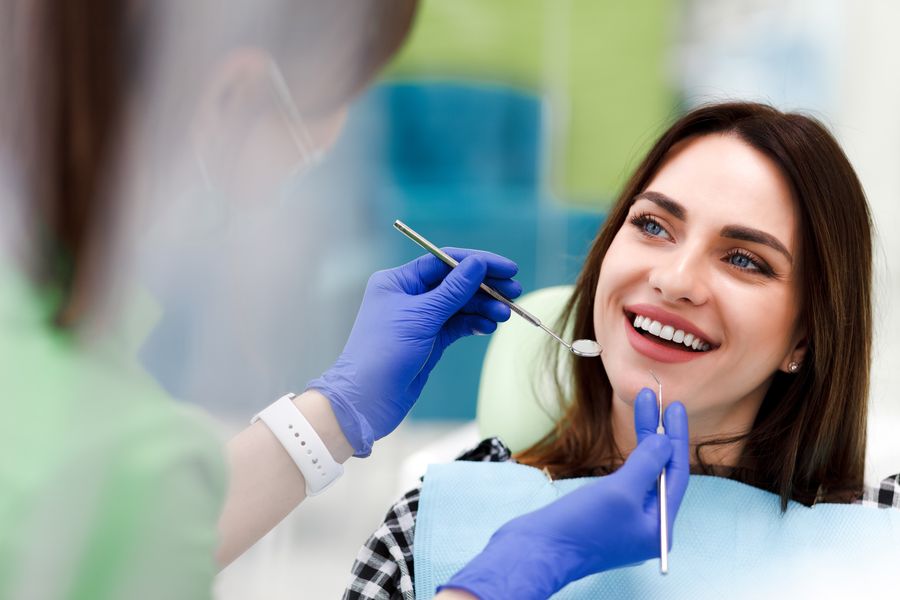 The excitement of losing a tooth and waiting for the Tooth Fairy to come is something almost every child looks forward to, but how can parents make sure this rite of passage lives up to the hype? If you've been looking for ways to improve your Tooth Fairy game, we have a few ideas you could use!
6 FUN TOOTH FAIRY IDEAS YOUR KIDS WILL LOVE!
If you or your children are getting bored with the old dollar-under-the-pillow routine, it might be time to help your Tooth Fairy out. Try out one or more of these to really bring the magic back:


1. TOOTH FAIRY PILLOW
Sew a little pillow big enough to hold the lost tooth! When the Tooth Fairy comes, she'll replace the tooth with whatever item she brings and put it in the same slot the tooth was in.


2. FAIRY DUST
Sprinkle a coating of glitter over the Tooth Fairy money to make it seem like it's covered in magical fairy dust!


3. TOOTH FAIRY NOTE
Leave a signed note from the Tooth Fairy to let your child know they're doing a great job on their oral hygiene and encourage them to keep it up!


4. TOOTH BOX
A good way to make sure the tooth doesn't become lost is to put it in a cute little box! Your child can decorate the box to make it even more special, and then the Tooth Fairy can put the reward in the box when she takes the tooth.


5. TOOTH FAIRY DOOR
If your child's room doesn't have a window that opens (or if you want to do it just for fun), you could provide a special door the Tooth Fairy can use! A simple, fairy sized, door is a great way to make sure she doesn't get stuck outside!


6. CAPTURING THE TOOTH FAIRY
Can you catch the Tooth Fairy on camera? There are websites and editing apps that will help you get this amazing footage. But remember, the Tooth Fairy is very tricky and might be hard to catch!
CLOSE COLLEAGUES: THE DENTIST AND THE TOOTH FAIRY
A great way to make sure everything is going well with your child's incoming adult tooth and the rest of their teeth is to bring them in for a check-up and cleaning! We can also offer more Tooth Fairy ideas and tips on how to handle those loose teeth. Don't forget to tell us your Tooth Fairy stories!