A BETTER PATIENT EXPERIENCE WITH OUR 3M™ TRUE DEFINITION SCANNER!
Posted by MT WEST DENTIST
Dentistry
on Oct 27 2015, 12:51 PM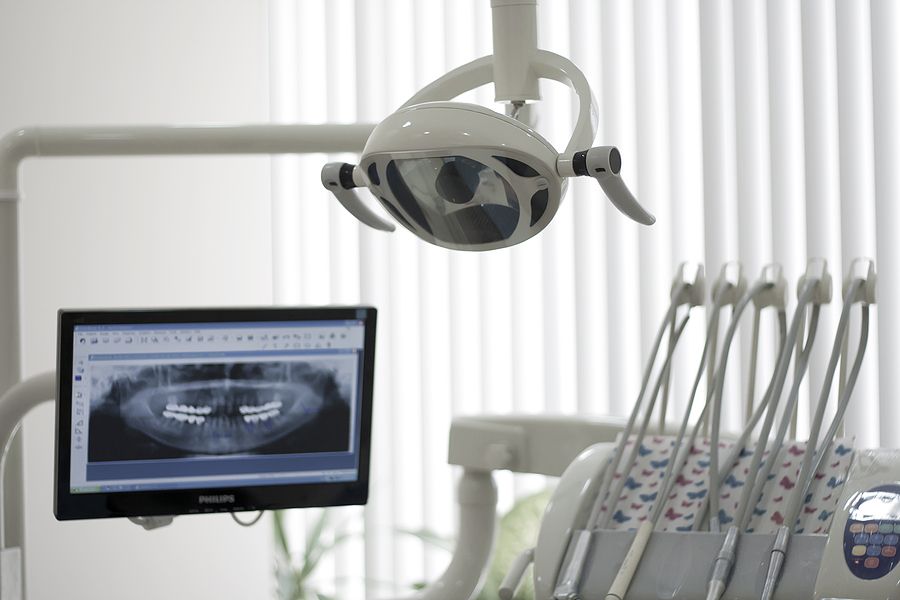 Have an easy gag reflex? No problem with our new 3M™ True Definition Scanner! Today, our practice uses leading-edge 3M™ technology to quickly capture a 3D "impression" or model of your teeth that helps us produce better-fitting restorations like crowns, bridges, clear aligners and implant restorations.
How Does It Work? We simply move the scanner around the area being treated, capturing video of all sides of the teeth and gums. You can watch the 3D model of your teeth appear on the monitor in real time. When the scan is complete, we can review, zoom in or out, and rotate the image to get a true picture of your oral anatomy. It's a great opportunity for you to ask questions and better understand what's being done.
How Is The Scan Used? For single crowns, the digital impression is usually sent to our office mill for fabrication while you wait. This eliminates the need for temporaries and you don't need to return for a second appointment. Sometimes we send the impression to a dental laboratory to produce the restoration in more complex cases. Once the restoration or aligner is complete, we will seat the traditional or implant crown or bridge. If we have prescribed clear aligners, we will insert the first set of aligners and review your custom treatment plan with you.
Accurate. Fast. Comfortable. The slim, lightweight scanning wand makes taking impressions fast and comfortable. Accuracy results in nicer-looking, better-fitting restorations for you, our valued patient! Ask Us About Our 3M™ True Definition Scanner Next time you visit our practice, ask us about this fantastic technology. We'd love to show you how it works, and answer all of your questions. Thanks for being our valued patient and friend!