Consider Improving Your Health With Dental Implants
Posted by MT WEST DENTIST
Dental Procedure
on Jun 8 2022, 09:08 AM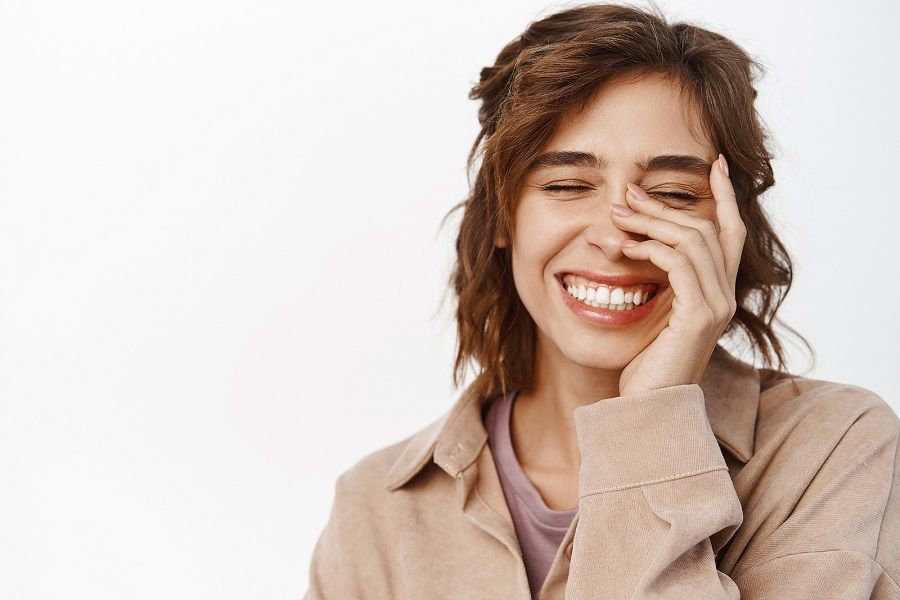 Dental implants are small titanium posts that act as tooth roots. When they're placed into the jawbone, they will bond with the natural bone. This bond creates a solid foundation for a dental crown, bridge, or denture.
Dental implants are an excellent tooth replacement option because:
They look and feel like natural teeth.
They don't require special care.
They stimulate the jawbone and prevent bone loss.
Are Dental Implants right for you?
Dental implants are a safe and effective tooth replacement option. They are permanently fixed into the jaw bone and can replace a single tooth, several teeth, or an entire dental arch.
Dental implants are an excellent solution for replacing missing teeth and restoring your smile. Implants look and function just like your natural teeth and don't require any special care. Dental implants are durable and can last a lifetime with proper care.
If you are interested in dental implants and want to find out if they are right for you, contact our office at (406) 215- 4705 to schedule your consultation with our dentist in Plains.
How Are Dental Implants Placed?
Dental implant placement is a straightforward procedure. It involves a series of steps that can be completed in one appointment. We begin the dental implant process with an initial consultation appointment. At this appointment, we will examine your teeth, gums, and jawbone. We will also take x-rays to determine the best placement for your dental implants.
Next, we will begin the procedure by administering a local anesthetic. Then, we will carefully place the dental implant in the jawbone. The dental implant itself is a small, screw-like post made of titanium. Titanium is a biocompatible material that fuses with the jawbone to create a stable anchor. Once the dental implant is properly placed, we will provide you with a temporary restoration.
Once the dental implant has fully healed, we will conduct another appointment. At this appointment, we will attach the abutment to the dental implant. The abutment is a small piece that connects the crown to the dental implant. Finally, we will create your custom restoration. This restoration will be a complete, natural-looking tooth.
What are the Benefits of Dental Implants?
Dental implants can last a lifetime with proper care. They can restore your ability to eat, smile, and speak naturally. Plus, so long as your implants are cared for properly, they are unlikely to ever need to be replaced.
There are many more benefits, though, like the fact that dental implants can keep your other teeth from shifting out of place. So, if you're missing one or more teeth, you should call your dentist in Plains today to schedule a consultation and learn about your dental implant options.
MT West Dentist, located in Plains, MT, has an expert dental team that offers the best dental care facilities to patients with the help of modern amenities. Call us at (406) 215- 4705 and book an appointment with our practice to know more about our dental care services.