ORAL PH: A DELICATE BALANCE
Posted by MT WEST DENTIST
Dental Health
on Mar 26 2019, 08:04 AM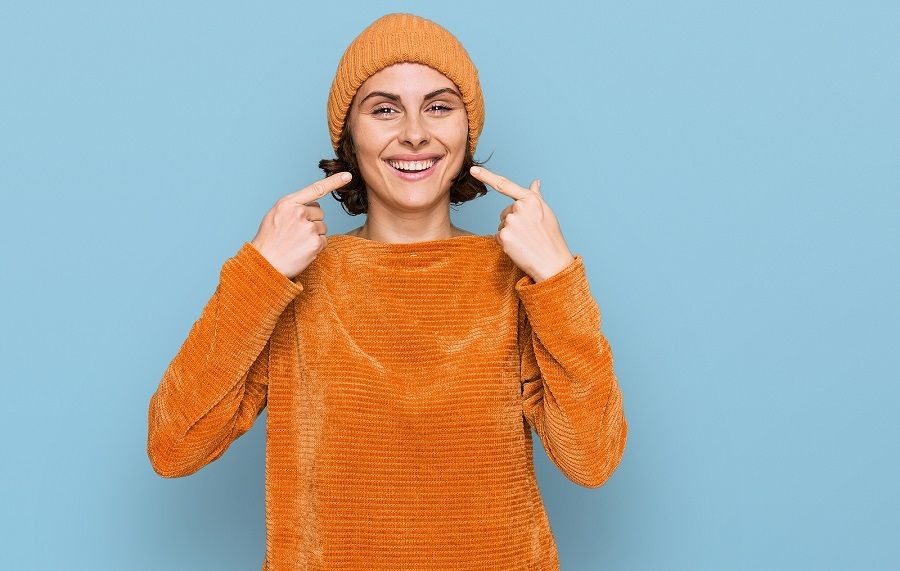 YOU MIGHT REMEMBER a little bit about pH from a science class you took years ago in middle school or high school. Even if you don't, that's okay; it's time for a refresher course because pH plays a major role in our oral health.
THE BASICS (AND ACIDICS) OF PH
We could go into some really complicated things about hydrogen ions, but the important thing to know is that a pH of 7 is neutral — neither acidic nor basic. For example, water has a pH of 7. As the numbers get smaller than 7, the substance becomes more acidic, and as they get larger than 7 (up to 14), it becomes more alkaline or basic. Make sense? Good. Now let's look at what this has to do with our mouths.
ACID VERSUS TOOTH ENAMEL
Tooth enamel is the hardest substance in the human body, so it's pretty tough. It is, however, highly susceptible to acid erosion. All it takes is an environment of pH 5.5 or lower for the enamel to begin dissolving. 
To show you what innocuous items you might be using that are much more tooth-damaging than you think:
Dasani bottled water has a pH of 4.5 (!)
Tom's of Maine Wicked Fresh Mouthwash has a pH of 3.1 (!!)
Coca Cola has a pH of 2.5 (!!!)
Including the above, there are many ways our teeth can be exposed to acid. The most obvious is when we eat or drink something sour or tart because we can actually taste the acid. When we consume something sugary or starchy that is highly processed (think gummy candies, saltines), oral bacteria eats the leftovers stuck between our teeth and produces acid as a waste product. Acid reflux and vomiting also expose our teeth to stomach acid, which is very strong.
SALIVA: THE FIRST LINE OF DEFENSE
The best natural defense our teeth have against acids is saliva, which has a pH slightly above 7. Saliva washes food particles away and helps keep oral bacteria populations in check. This is why dry mouth is such a dangerous problem for oral health. The less saliva we have, the more vulnerable our teeth are.
Sipping soda or snacking throughout the day is also a problem for our teeth, because saliva needs time (can take up to 3 hours!) to neutralize our mouths afterward, and constantly introducing more acid makes that much harder.
A MORE ALKALINE DIET WILL HELP YOUR TEETH
A great way we can help out our saliva in the fight to protect our teeth, aside from the usual methods of daily brushing and flossing and regular dental appointments, is to eat fewer acidic foods, especially highly processed ones, and trade them for alkaline ones — when you do this, you create an oral environment that is more friendly to alkaline bacteria and encourages them live in your mouth instead of damaging acidic ones. (?This is what you want!) That means adding in more fruits and veggies and leaving off some of the breads, dairy, and meats — and we should definitely cut back on soda and other sugary treats.
WE CAN FIGHT TOOTH EROSION TOGETHER
If you'd like more tips for how to protect your tooth enamel, just ask us! We want you to have all the tools you need to keep your teeth healthy and strong so that they will last a lifetime.
OUR TOP PRIORITY IS OUR PATIENTS' HEALTHY SMILES!