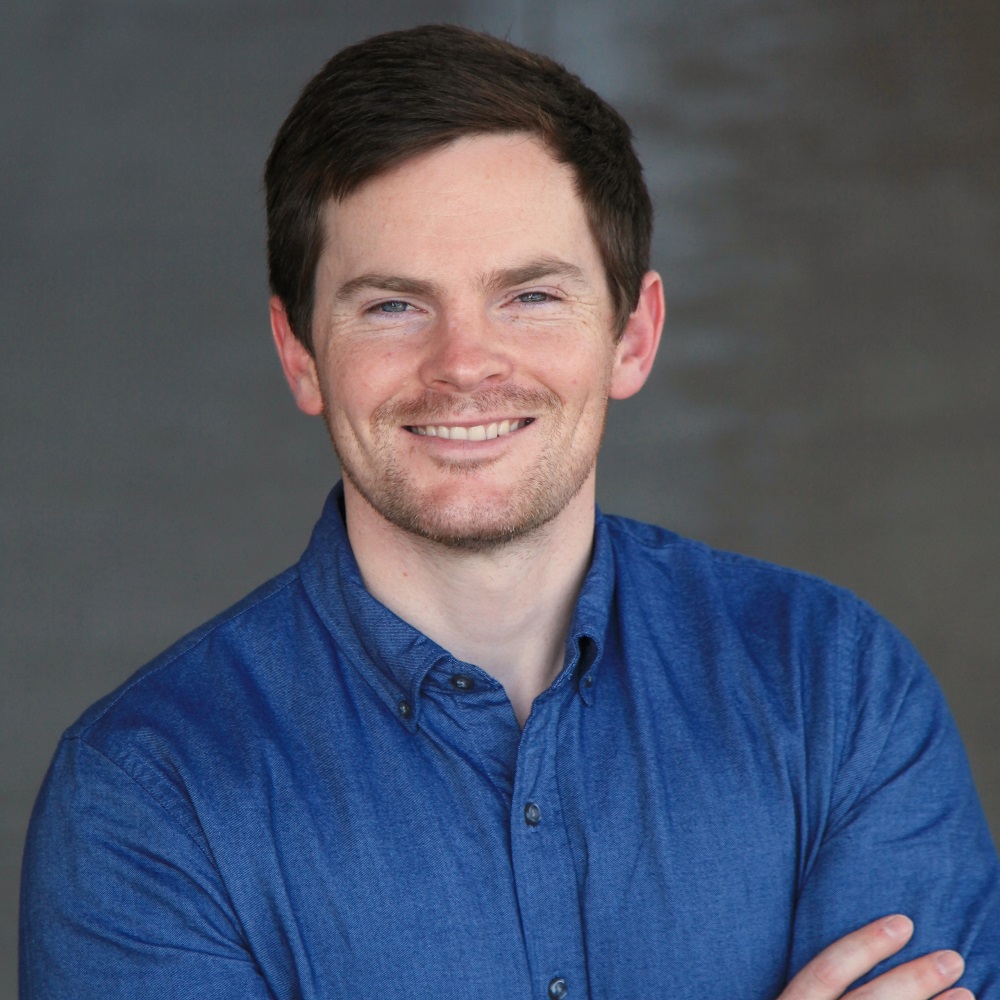 BLAKE SHERWOOD D.M.D
Dr. Blake Sherwood was born and raised in Missouri. While in college, he met his wife Dana, a native Montanan. He then attended Case Western Reserve University School of Dental Medicine in Cleveland, Ohio. While in dental school, he received a competitive scholarship from the U.S. Air Force, allowing him to fulfill a lifelong goal to serve and give back to the country that has provided him so many opportunities.
Dr. Sherwood graduated with honors from dental school, attended officer training at Maxwell Air Force Base in Alabama, and immediately began a one-year dental residency at Barksdale AFB in Louisiana. Residency provided Dr. Sherwood with the opportunity to learn advanced techniques in all dental specialties, including oral sleep appliance therapy, orthodontics, laser surgery techniques, same-day crown delivery, CBCT implementation, implant placement and restoration, bone graft placement and management, moderate sedation techniques, and periodontal surgery. He's also received advanced training in clear-tray aligner orthodontics and is a certified Invisalign™ provider.
Following his residency, Dr. Sherwood was stationed at Whiteman AFB in Missouri for two years. While there, he worked with a motivated and supportive general dental team that taught him important lessons. They taught him how to maintain a workplace culture that emphasizes patient safety and comfort.
From the start, Dr. Sherwood's wife introduced him to the beauty of Montana. And their goal ever since has been to call Montana home. They have three beautiful children and as a family enjoy fishing, long range shooting, hiking, extended family gatherings, and making homemade pizza for Friday evening movie nights. Dr. Sherwood looks forward to spending many years in Plains as a dental provider and conscientious community member.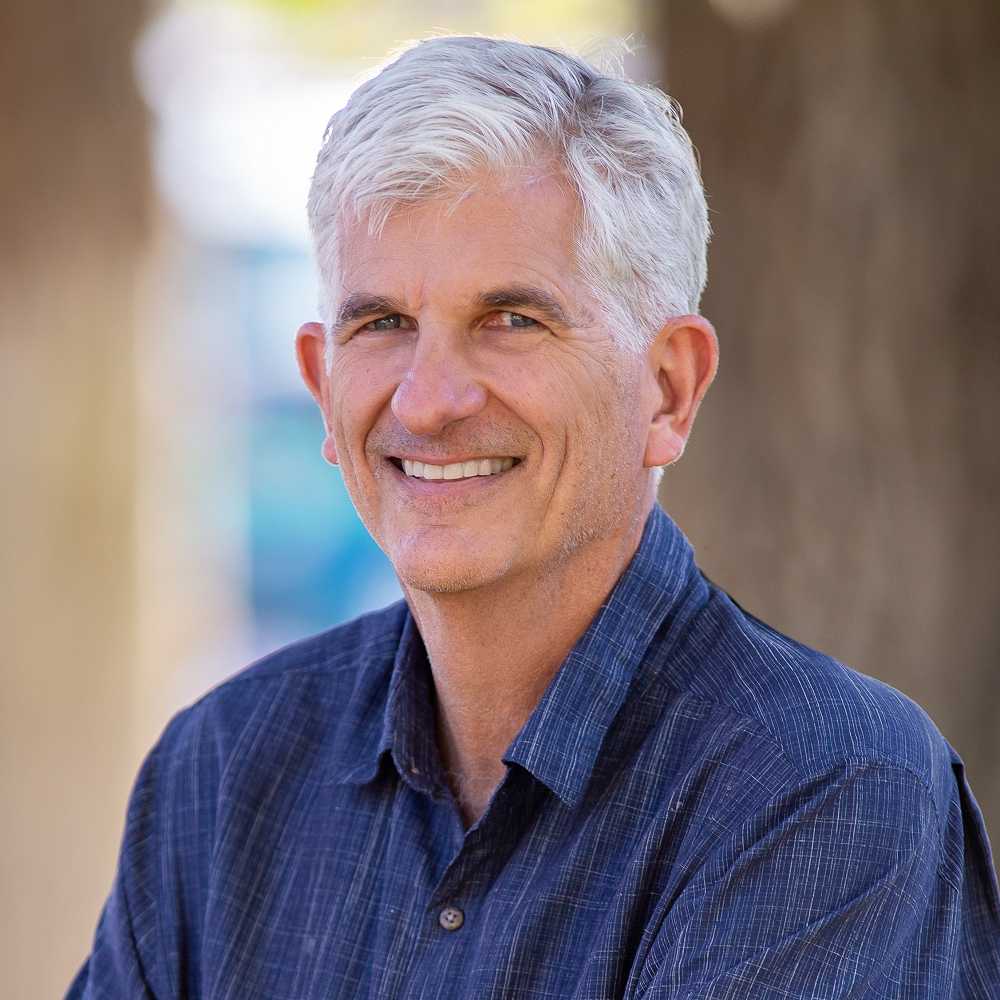 GEORGE MCKEE D.D.S
Dr. George McKee attended and graduated from the University of the Pacific School of Dentistry in San Francisco in 1979. He started and ran a successful cosmetic reconstructive practice in California for over 20 years. During this time he met his wife, Barbara.
An opportunity arose and he spent 13 years practicing dentistry internationally in Portugal, Dubai, and Oman. With grandchildren on the horizon, Dr. George and Barbara decided to come back stateside and he practiced in Oregon for seven years.
In addition to his clinical experience, he became an instructor for many years at The Pride Institute, a nationally known dental practice management firm in the United States. He also started and ran his own dental consulting business while abroad in Portugal.
Growing up in a family of dentists piqued his interest in the field early on. Even after practicing dentistry for 40 years, Dr. George still finds it fun and exciting. He always enjoys meeting new people and having new experiences.
As a teenager, his family went on a road trip that took them through Montana. He's wanted to live here ever since. Many Montana trips later, for both him and Barbara, they're both in agreement and eager to call Big Sky Country their new home. They both love fishing, hiking, and four-wheeling, even more so when their three adult children and grandchildren come to visit.
After meeting Dr. George, don't bother asking him if he plays basketball because he's tall -- instead, he's actually musically inclined and enjoys playing bluegrass banjo. He and Barbara are looking forward to the friendly and small town life of Plains.