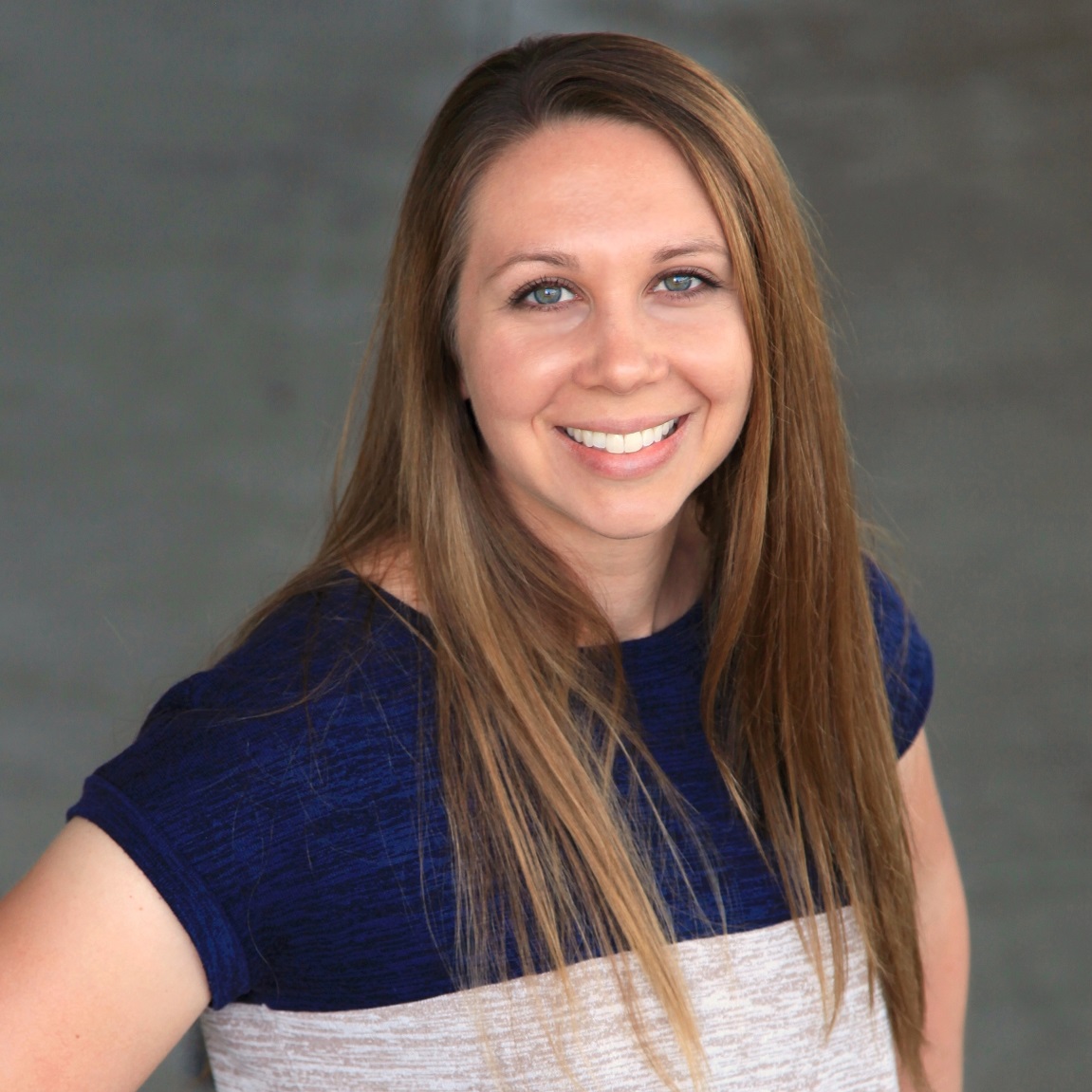 DANA
Office Manager
After spending time away for college and her husband Dr. Blake's education and career, Dana is pleased to be back in her home state of Montana. She's always been interested in health and is looking forward to expanding her knowledge into the dental field, especially since it's an important facet of overall wellness.
Although Helena is her hometown, Dana is excited to live in Plains and call our community home. In her spare time, she enjoys hiking, biking, reading good books, and spending time with Dr. Blake and their three children.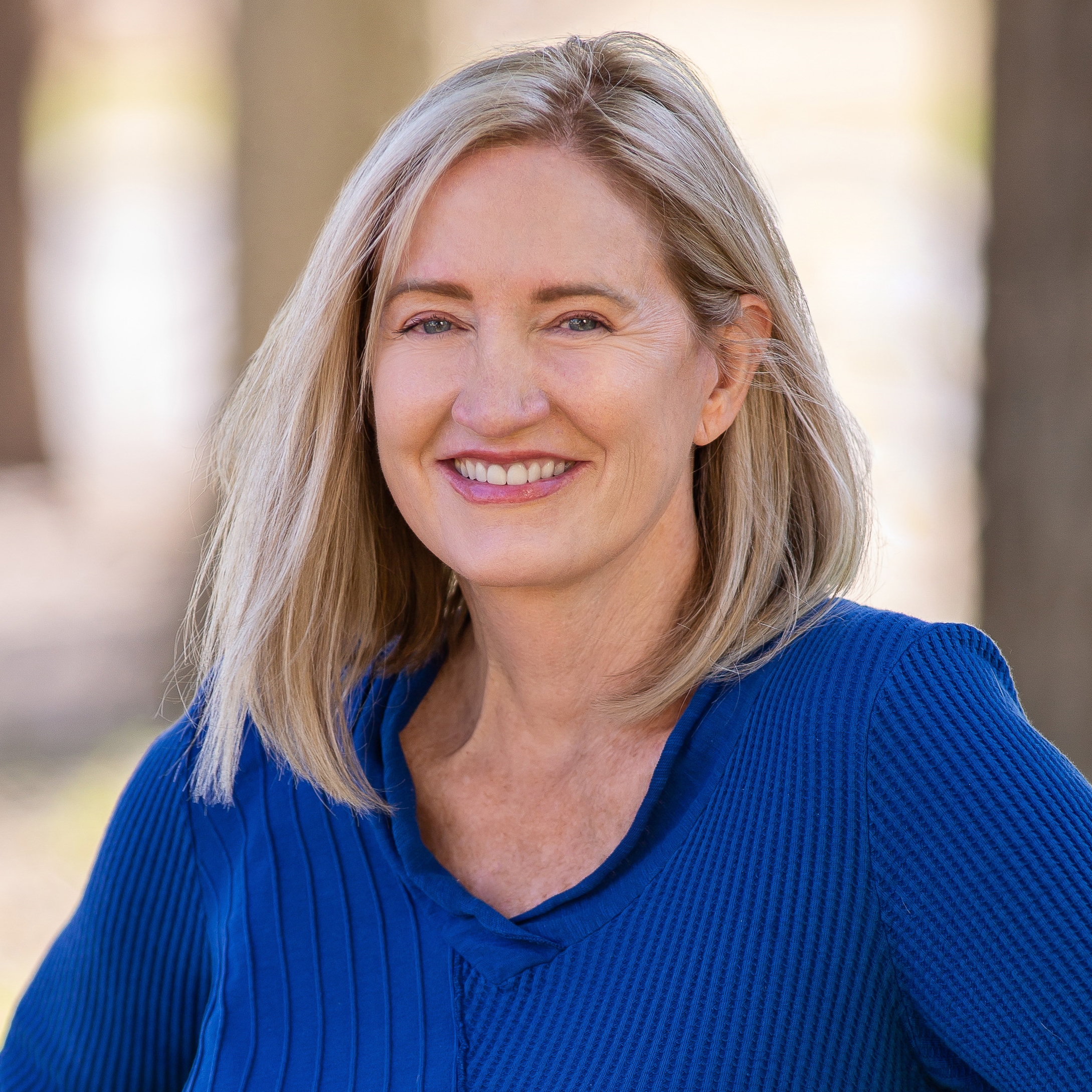 BARBARA
Front Office Team
Barbara and her husband Dr. George moved here from Oregon. Even though she grew up in California and they've traveled and lived all over the world, it's been their dream to end up here in Montana. Barbara has a wealth of dental field experience: She worked at her husband's office for many years in California as well as for an orthodontist when they lived in West Asia.
In her spare time, Barbara likes to cook, garden, hike, and enjoy the gorgeous Montana scenery with their family pup, Uh Oh. She and Dr. George appreciate the relaxed and unhurried life in Plains so much that they even convinced a few family members to join them!
BRANDY
Dental Assistant, Marketing Coordinator
Although Brandy and her family have lived in many places, they finally chose to settle in Thompson Falls. When she was younger, she went through training to become a certified dental assistant and worked in the field for almost two years. Even though she's still raising her two youngest wonderful children, she chose to come back to dentistry for its challenge.
Brandy calls herself a "soccer mom" and likes to attend as many sporting events as possible. She also loves camping with family and friends trips, fishing, and anything to do with the outdoors.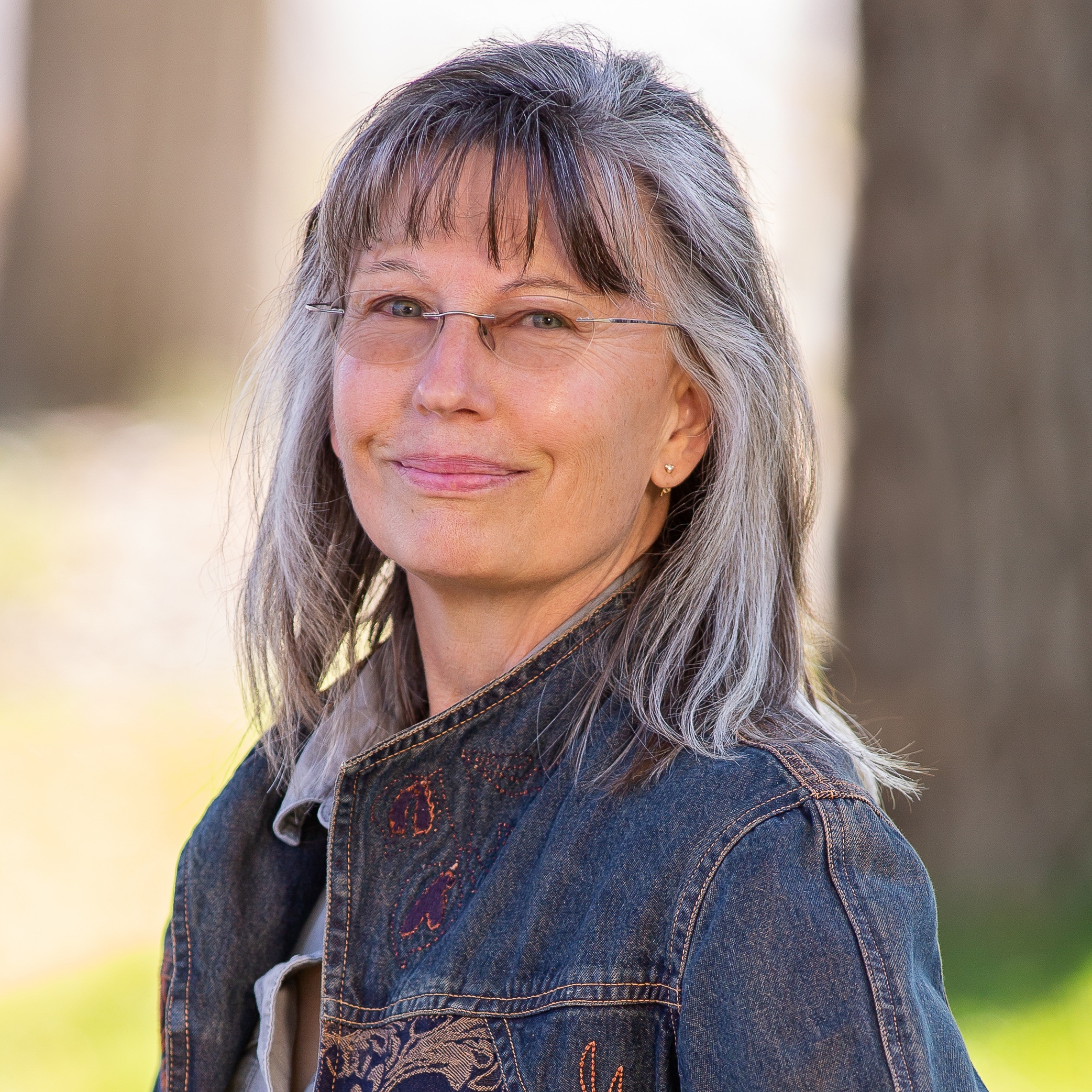 CAREY
Front Office Team
Carey and her husband moved from eastern Oregon to Montana about two decades ago. She has worked in the dental field for over 20 years. One of things that she loves about dentistry is seeing all the changes in the field and the improvements in technology over time.
Carey has two grown children and seven grandchildren and feels blessed to have them live close by.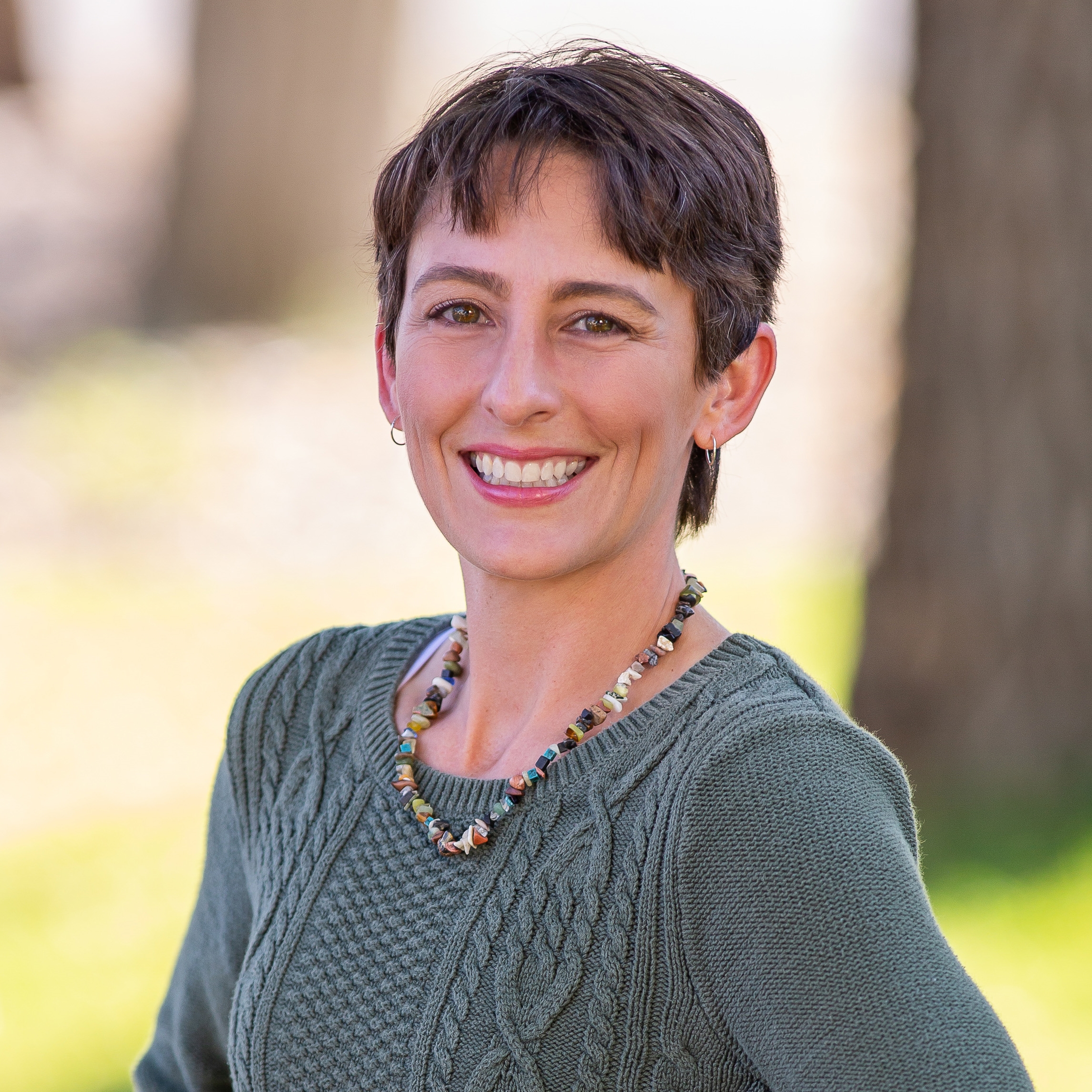 CARLA
Dental Assistant
After being born in Oklahoma and then spending some time in northern California while growing up, Carla moved to Montana. After starting out with then-called Ordelheide Dental in a part-time position, she joined the team as a full-time member in early 2013.
Carla takes pleasure as a dental assistant in educating others and always learning new things herself. During her off time, family is key and she enjoys every moment possible with them.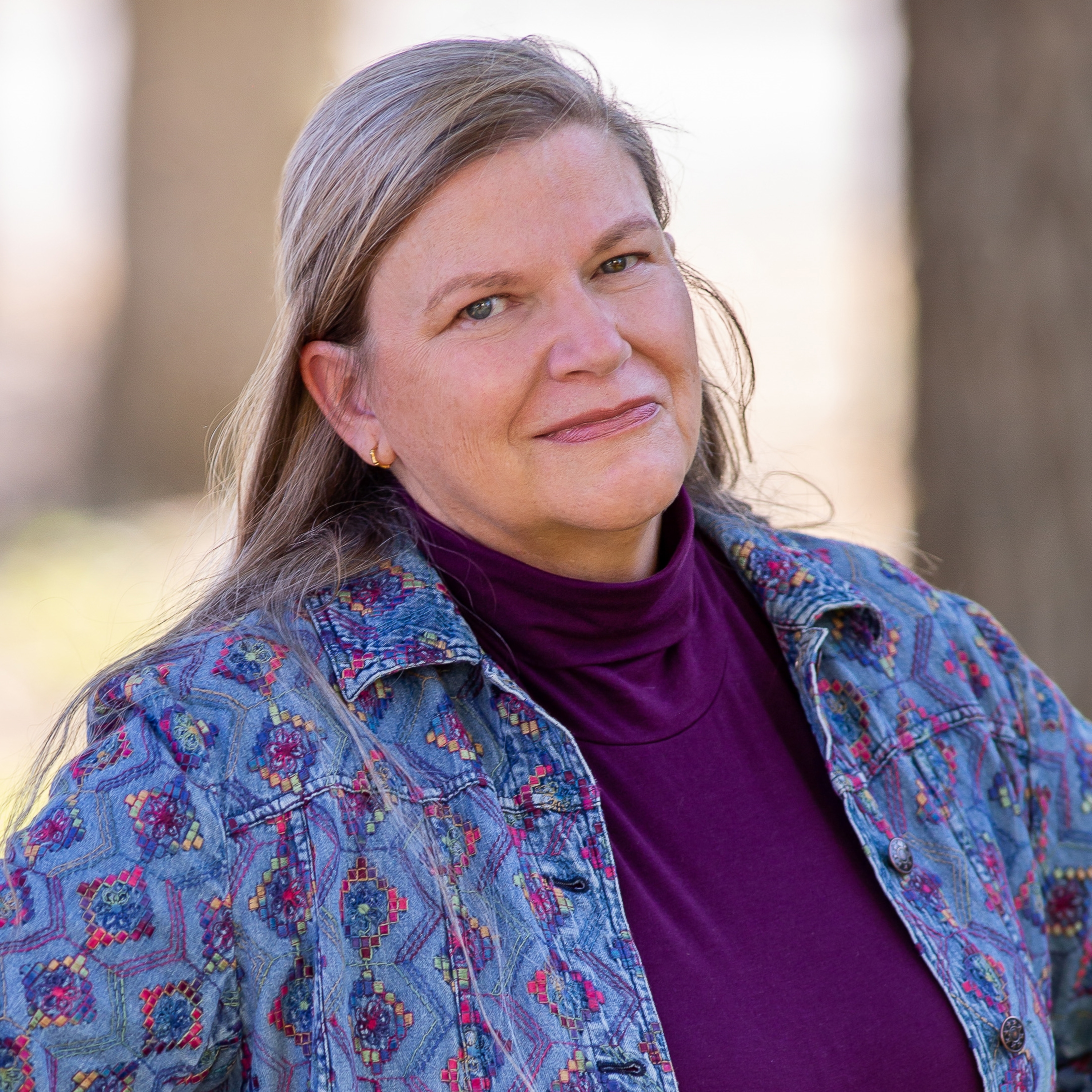 CAROLYN
Front Office Team
Even though Carolyn may call Maryland her home state, she and her husband visited Plains many moons ago, fell in love, and eventually made their dream come true by moving here. After her first career as a florist, she worked in many office settings where she learned about many different types of businesses, and now she can add dentistry to the list.
Carolyn enjoys her pets, especially their horses, and trail riding with them. She also enjoys reading, and crafts, and is excited to have a new grandchild in the family.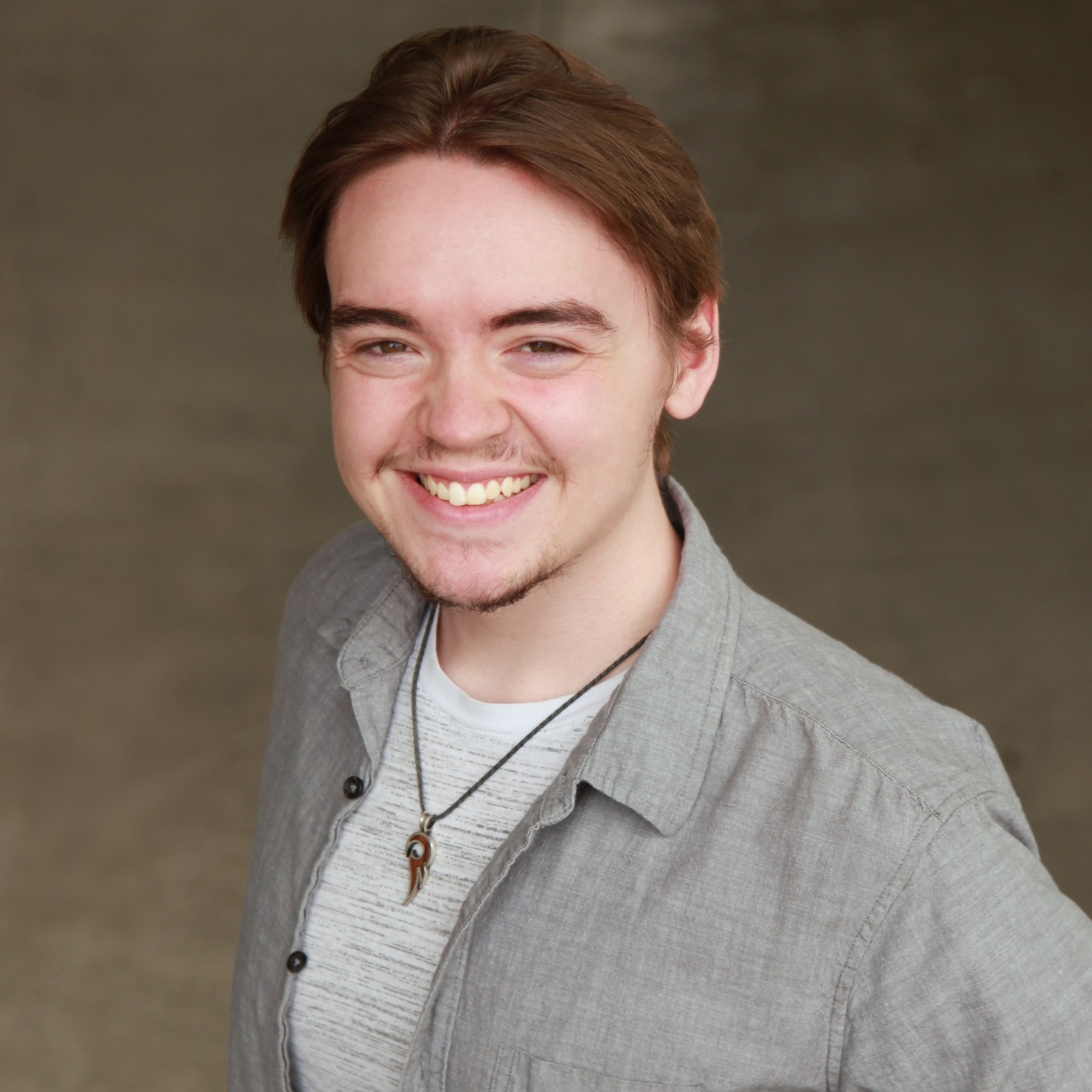 DUSTIN
Dental Assistant
Even though he was technically born in Idaho, you can consider Dustin as a local who was practically "born" and raised in Plains. He's worked in various settings before starting here at MT West. And he's grateful for the opportunity to learn about the field of dentistry that allows him to continue helping people of his community in a new way.
Dustin loves spending time with his family, friends and animals. You can also find him enjoying graphic design, video editing, and going on road trips in his spare time.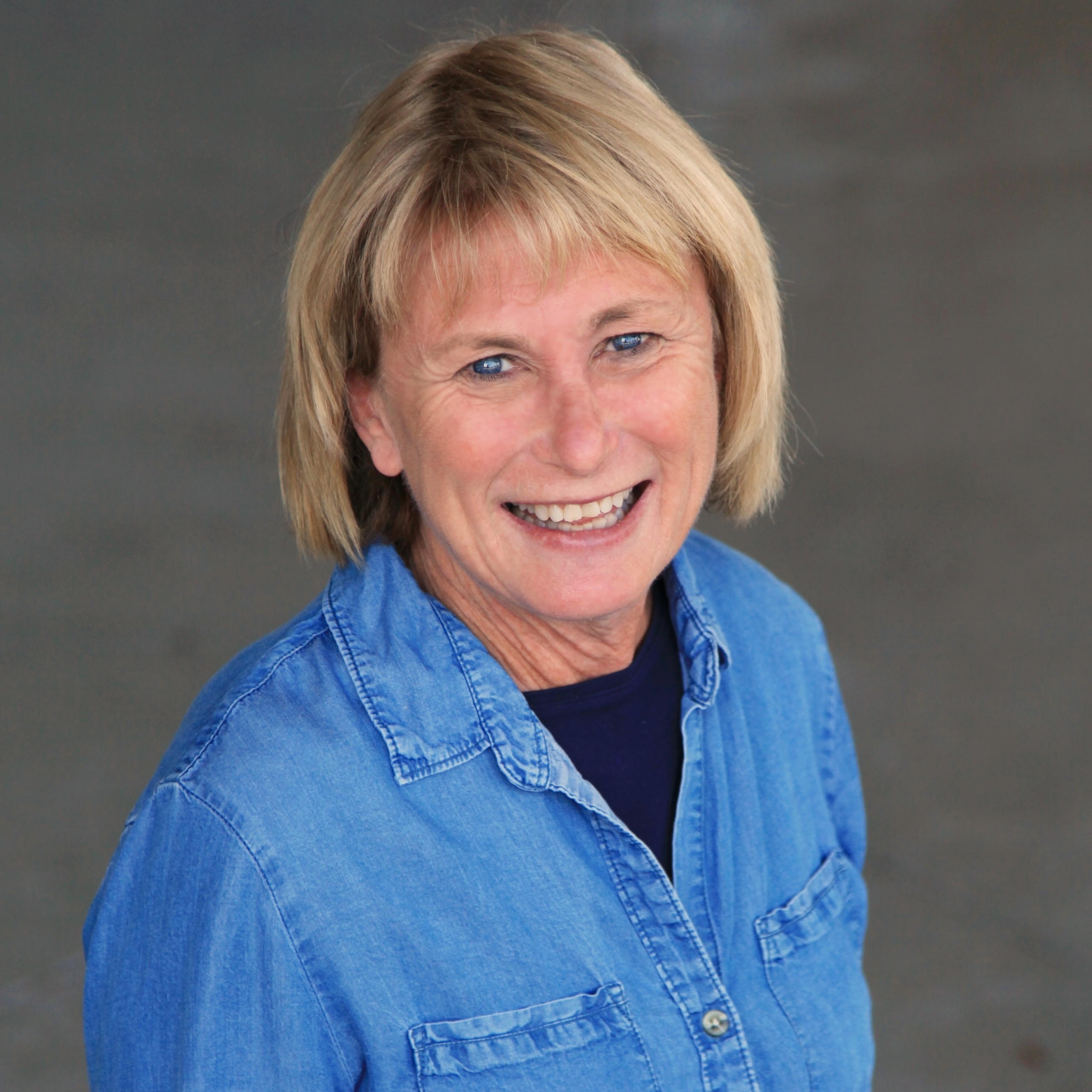 HOLLY
Dental Hygienist
Holly originally hails from Montana. After years of being away in South Dakota to raise her now-adult sons, she's excited to be back and reconnect with her family and friends. While visiting the Dakotas after graduating from MSU, a friend introduced her to dental hygiene and the rest is history. She loves meeting people, getting to know them, and it always makes her day when she exceeds her patients' expectations.
In her spare time, Holly likes to refurbish items and get involved in the community. She also likes spending time by lakes and going camping.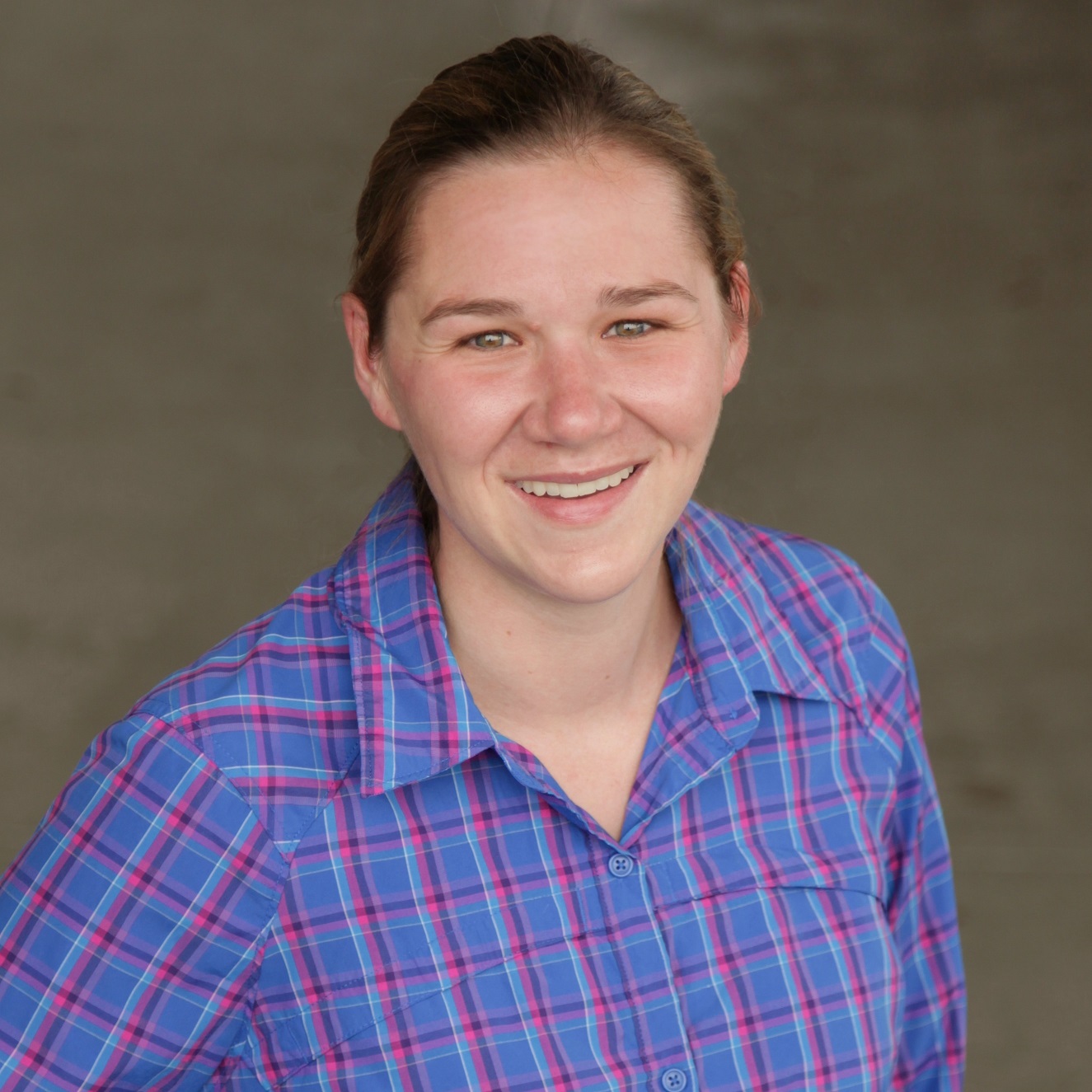 JENNIFER
Dental Hygienist
Growing up in a rural mountain town in Colorado, Jennifer thought she was certain she wouldn't want to live in any other state until she visited Montana. After coming into the dental profession by some luck in her youth, she's happy it worked out in her favor and loves being able to educate patients and help them change their lives for the better.
Outside of the office, Jennifer and her wife can be found enjoying almost any kind of outdoor activity you can name -- snowboarding, hiking, mountain/dirt biking, camping, and more -- and it's even better if dogs are involved.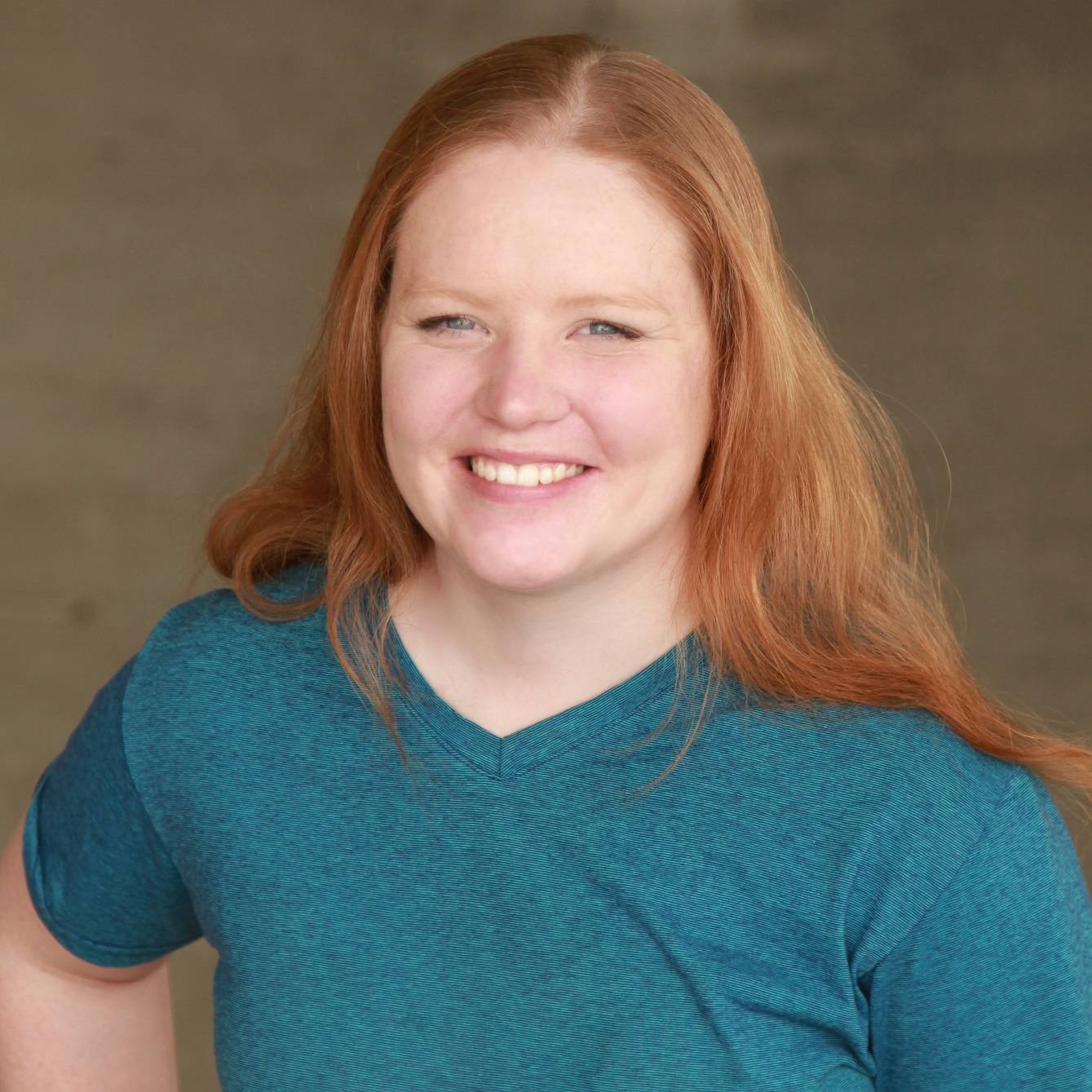 RHIANNON
Dental Assistant
Rhiannon is a western Montana local, born and raised in the area, and happy to live here. If you can't tell from her previous professions as a certified Vet Tech and Medical Assistant, Rhi has always been interested in any and all medical fields because she loves learning. She's excited to now learn about dentistry and continue helping people.
If she's not at home playing her drums, you can find Rhi going on all sorts of adventures with her husband, two children, and pups, particularly when it involves seasonal foraging for huckleberries or morels.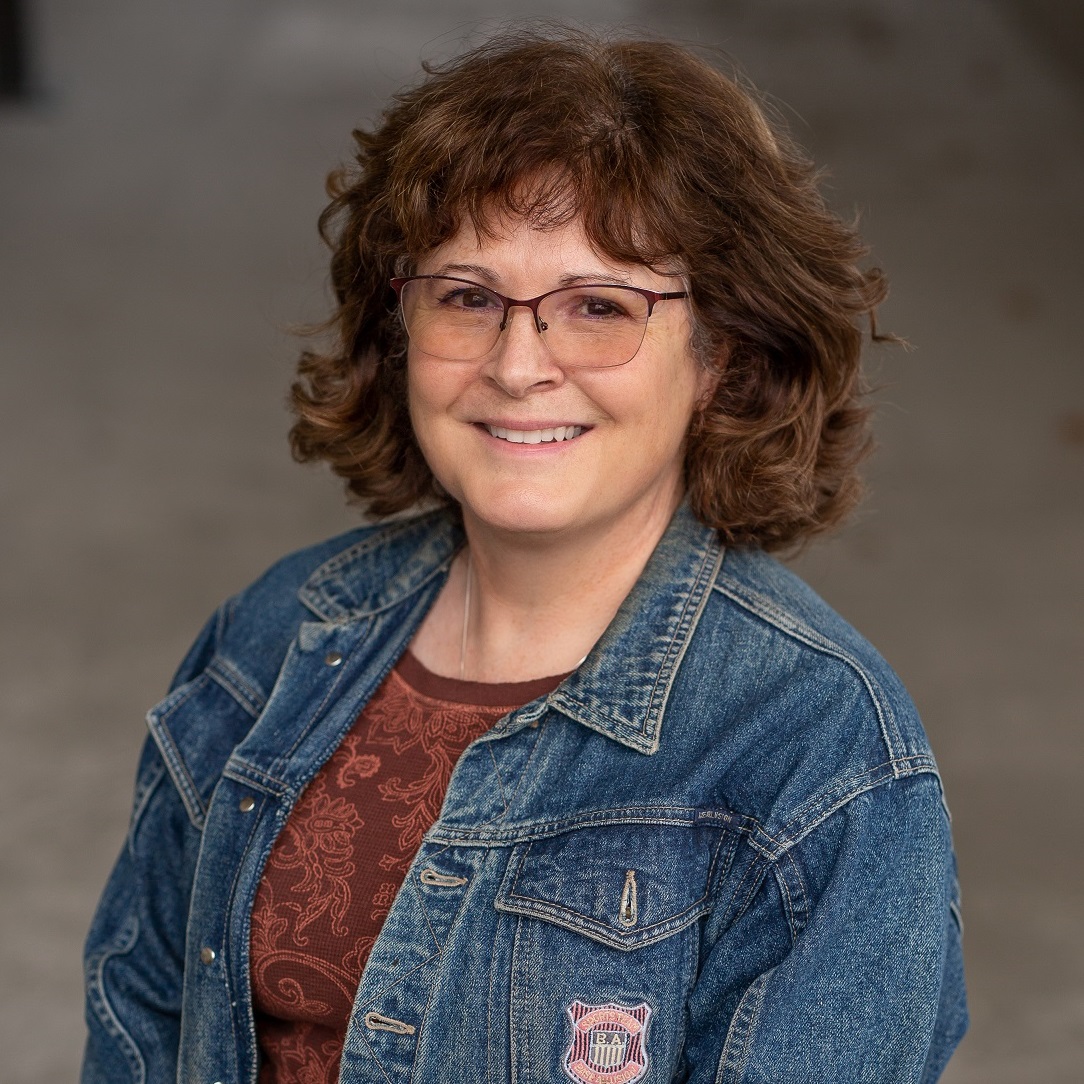 PAULA
Dental Hygienist
While Paula is originally from Oregon, she has been in Montana for over ten years. She's been practicing as a registered dental hygienist for about 30 years.
Paula enjoys helping people improve their oral health. She also enjoys hiking and doing her artwork.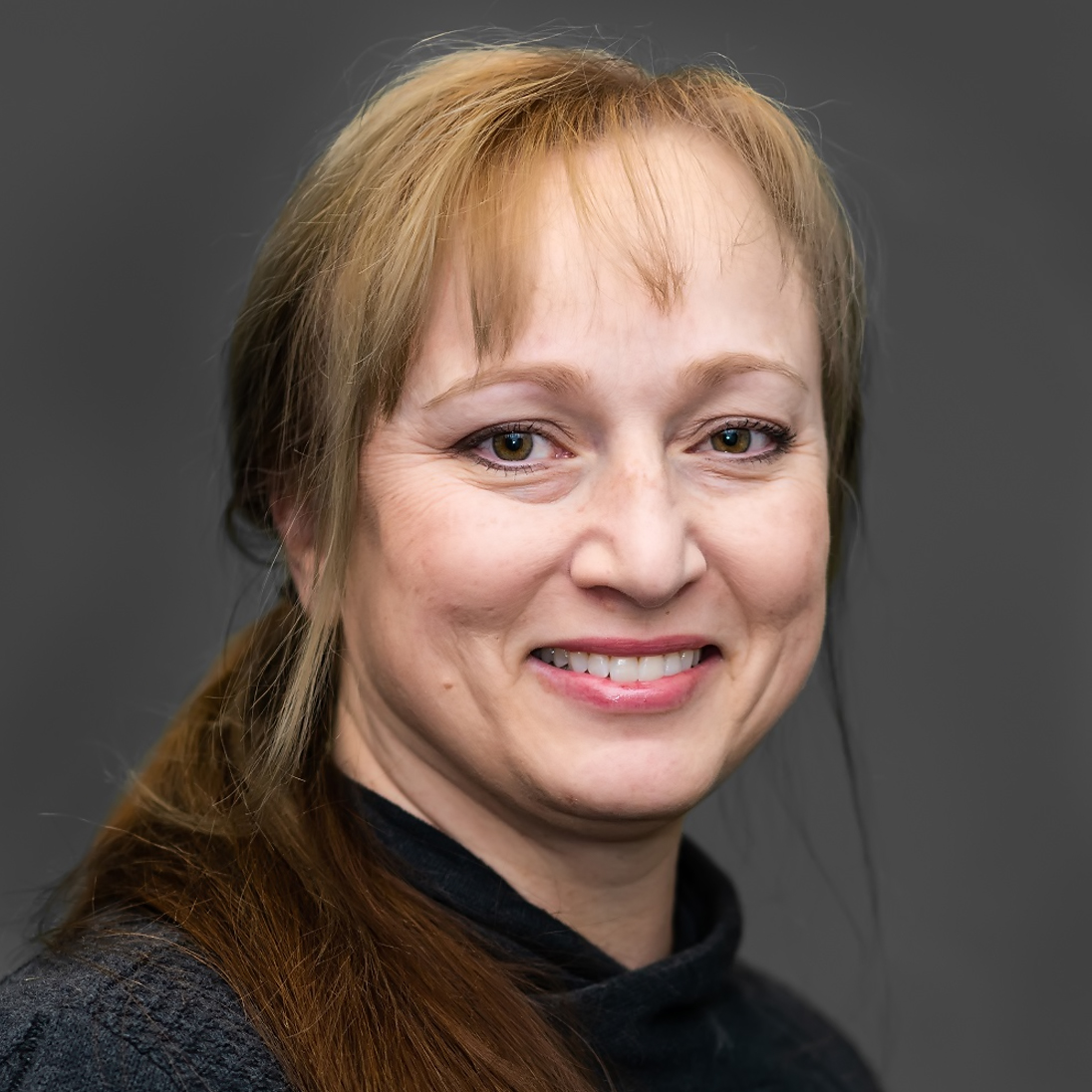 RENÉE
Front Office Team
Renée graduated from Armstrong State University in Savannah, Georgia in 1993 with a degree in dental hygiene. She worked as a hygienist in multiple states, the most recent being Washington. But after visiting friends in western Montana, in 2020 she and her husband decided to make Montana their new place to call home.
Although she currently doesn't see patients for their preventive needs, you can now find her in the front office coordinating patient care and helping people of her new community in any way she can.
Renée and her husband have two grown sons and two grandchildren with more on the way. When not with her grandchildren, Renée is an avid reader and loves to cook using recipes from around the world.